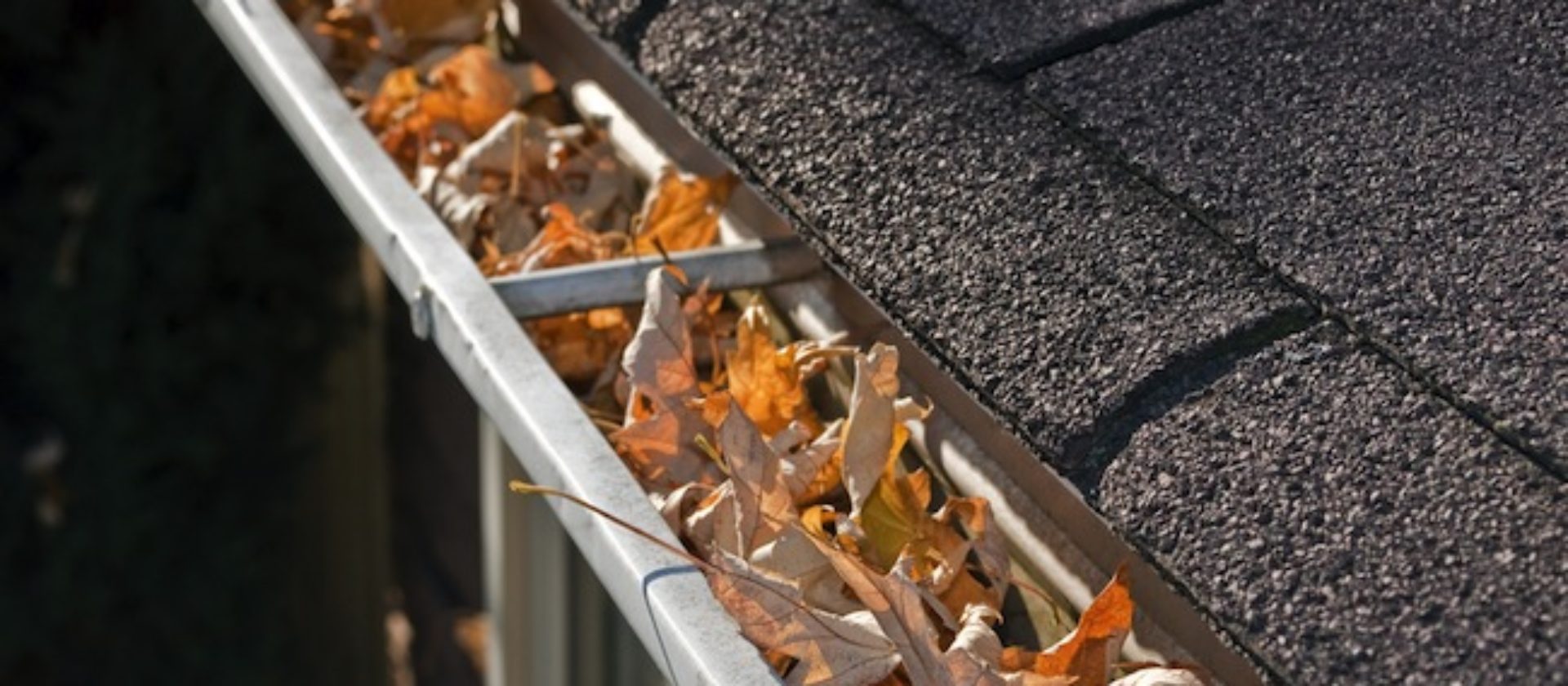 Today marks the first official day of fall. While the autumn season brings many wonderful things such as beautifully colored leaves, pumpkin-spiced lattes, and Halloween, it also means that Old Man Winter's arrival is imminent. Therefore, it is a great time to do various things around your house to ensure that you are prepared for winter and all that it brings. The following is a list of tasks which we believe homeowners should complete this time of year in order to better prepare for those chilly winter days.
Change Your Air Filter(s)  –

Experts say that heating and air conditioning air filters should be changed at least every 3-4 months and even more frequently if you have pets. Fall is an especially good time to change the filter because it is likely that your furnace will be getting a good workout in the months to come. Changing filters will help increase energy efficiency, improve the air quality of your home, and extend the life of your heating and air conditioning units.
Change the Batteries in Smoke Alarms and Carbon Monoxide Detectors –

According to the U.S. Fire Administration, batteries in smoke alarms and carbon monoxide detectors should be replaced at least every six months. So a great time to do this is at the beginning of fall when you are preparing your home for winter, and at the beginning of spring, when completing your spring clean up. Changing these batteries will help to ensure your equipment is working properly in order to protect you and your family.
Drain Irrigation Systems and Disconnect Hoses –

Because the mercury is dropping, the ground will soon freeze. That is why it is a good idea to get your sprinkler system blown out with an air compressor to remove any residual water in the underground pipes. This helps to avoid freezing water inside the underground pipes which can cause them to burst. You should also disconnect all garden hoses to prevent a leak or pipe break inside your home.
Clean Gutters & Downspouts –

The leaves are now falling, and if you are like many, you have large trees surrounding your home, which shower leaves onto your roof and into your gutters. It is important to clean your gutters and downspouts prior to winter to avoid water backups, which can cause damage to your roof and siding. It may also be a good idea to install gutter guards or strainers to prevent build-up inside your gutters.
Cover Window Wells –

Another good practice is to cover window wells to prevent large snow accumulation in the well. Allowing snow to accumulate in window wells will increase the chances of water finding its way into your basement come spring. These window well covers can be purchased at any hardware store and are relatively inexpensive.
Get the Snowblower Out and Store the Patio Furniture –

Unfortunately, the days spent relaxing on the patio have come to an end, so there is no longer the need to expose your outdoor furniture to nature. Therefore, it's a good idea to think about putting your patio furniture in the shed before it gets too cold to make the task unbearable. While you're in there, take the snowblower out and make sure it's ready to go for the winter. There is no worse time to discover that your snow blower is not working properly than when there is a fresh 18 inches of snow on your driveway.
Enjoy the Season! –

Although the fact that winter is on its way is depressing to many, do not allow dreading the cold to ruin the autumn season. Fall is still a wonderful season! So get out and take the time to truly appreciate the beauty that nature has to offer this time of year. Just make sure you have a pumpkin-spiced latte in your hands to warm you up while you do it!
Happy fall everyone!